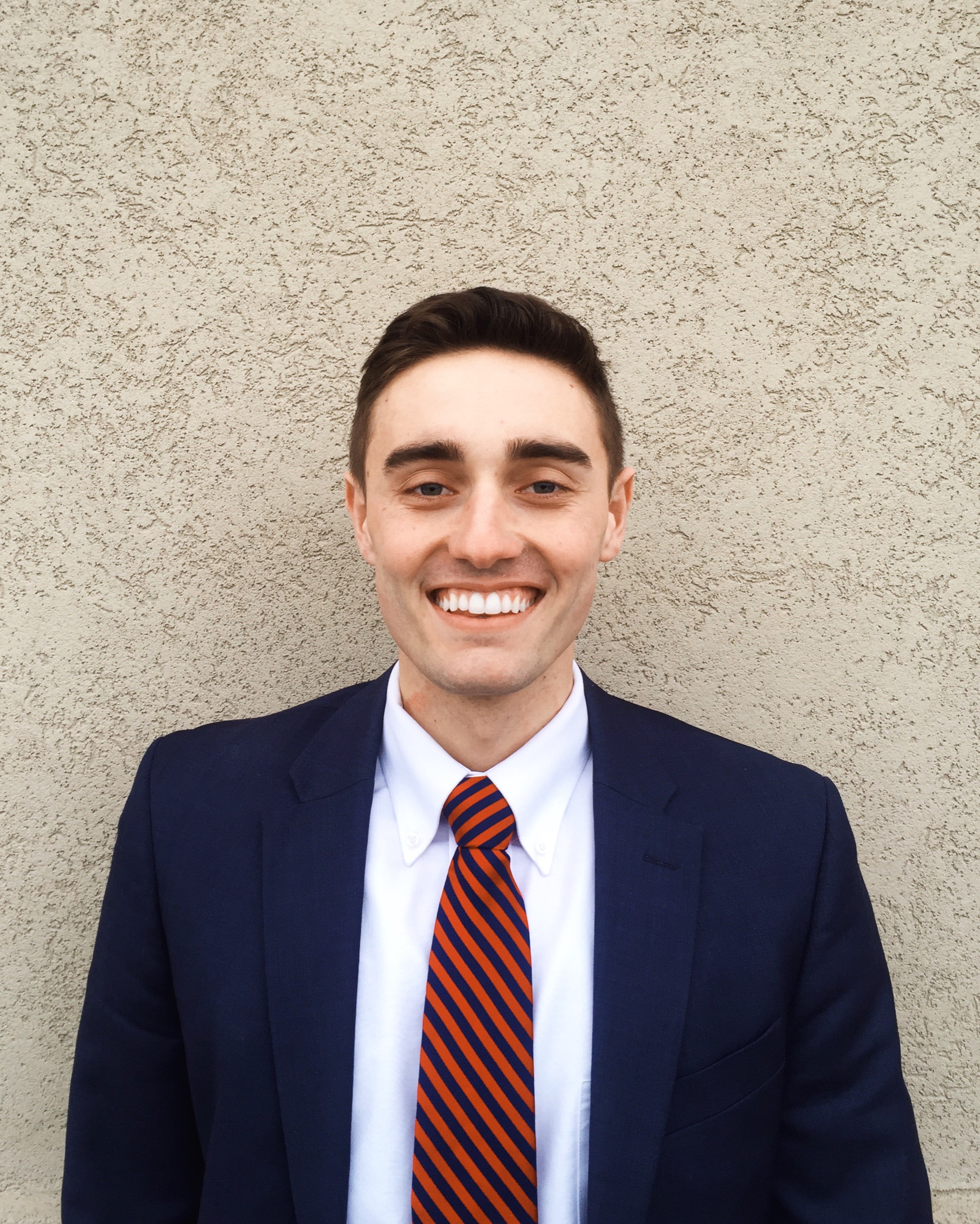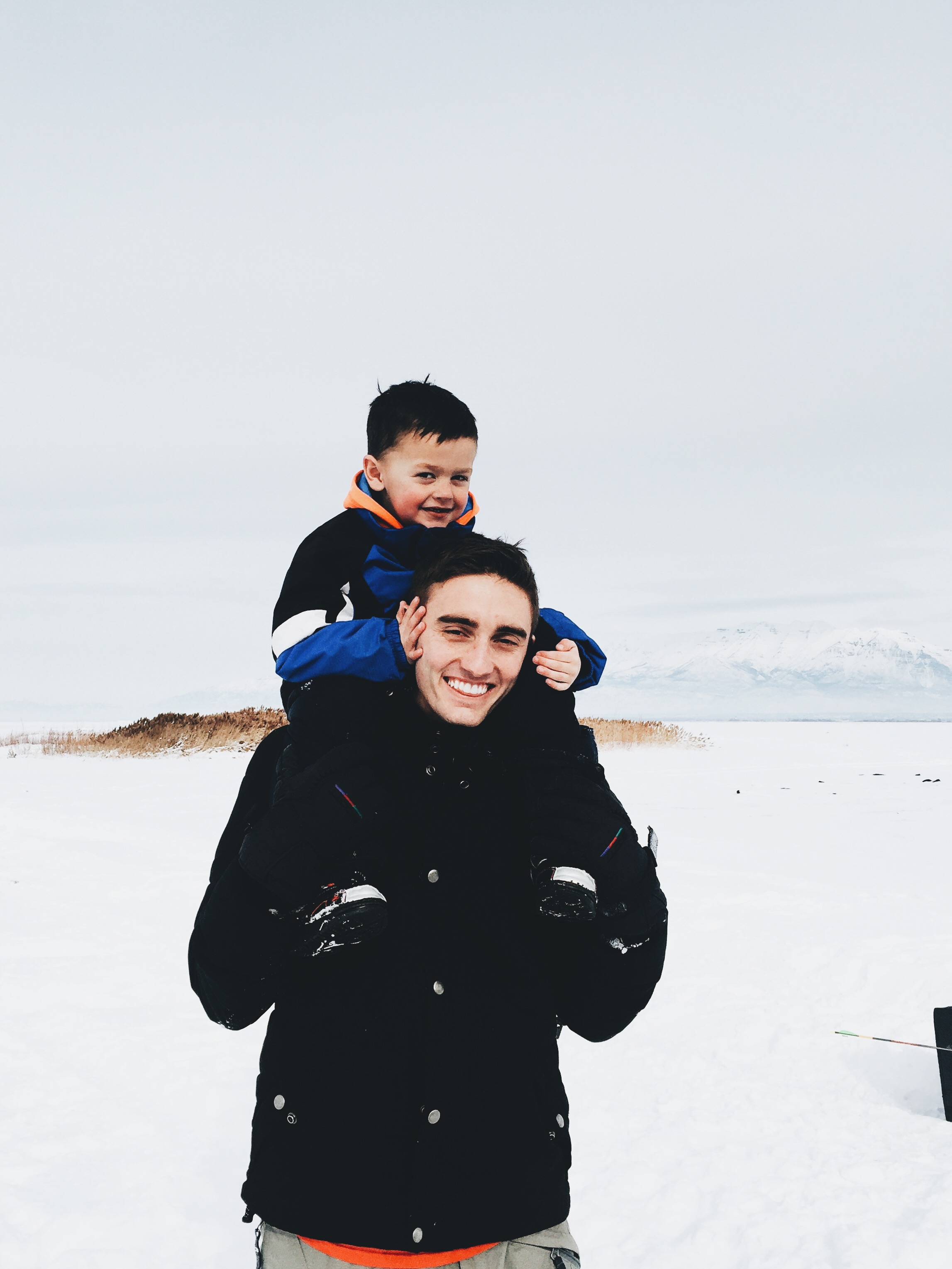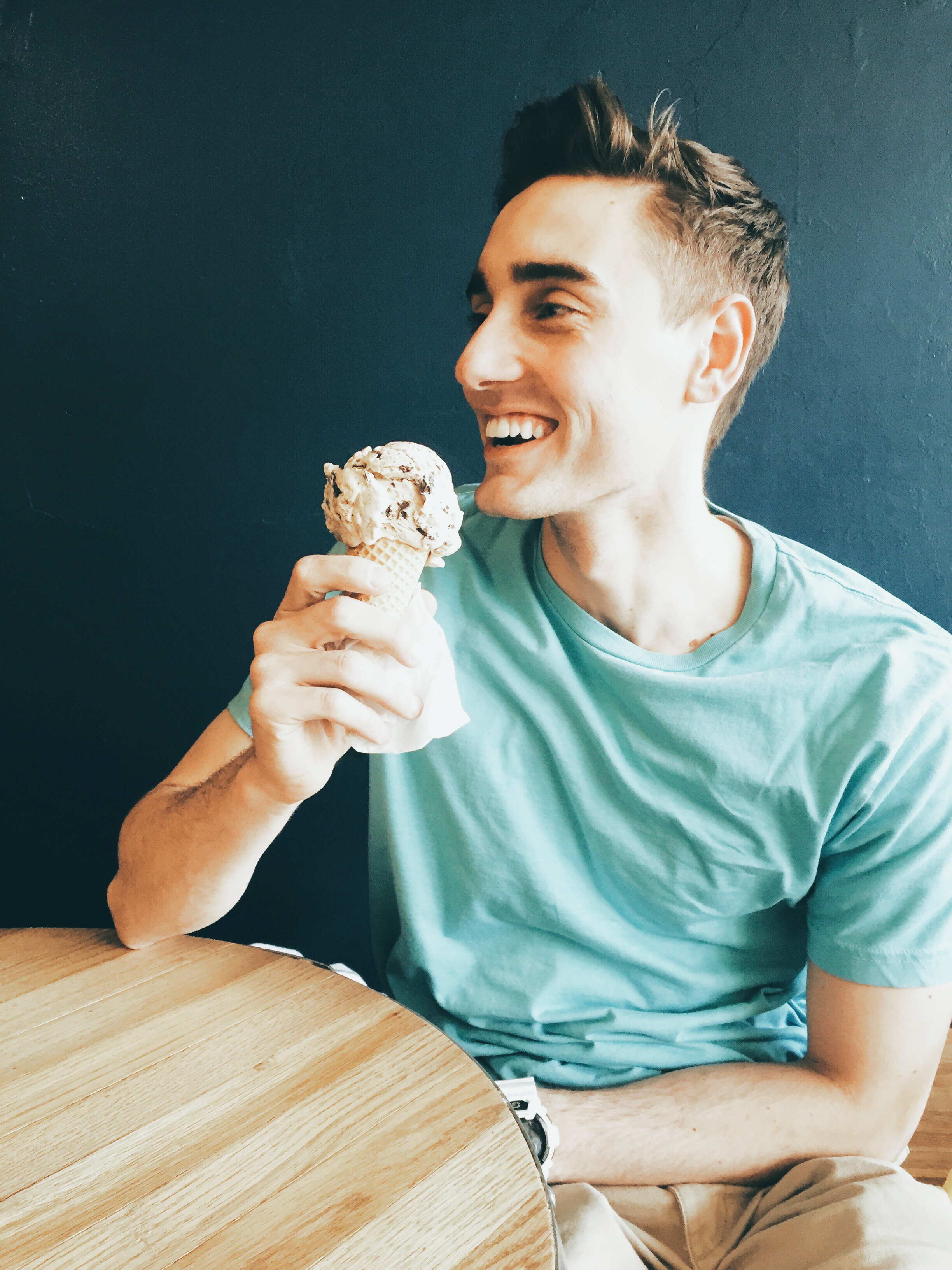 1. PROFILE PICTURE
Tinder allows you to upload six photos of yourself, with one as your profile picture. First impressions matter, so make sure your profile pic is (A) of you and (B) of your face. Many users will give your profile a quick swipe left if they can't what you look like. Avoid the photo of you standing on a mountain, sitting on a bench at a subway station or at a wedding with four other groomsmen. Choose a clear portrait of your face that represents who you are.
2. OTHER PICTURES
Upload more than one photo. Statistics from Tinder show that people with at least three photos get a majority of the matches. While you should keep your first photo straightforward, use the other photos to display your hobbies or recent vacations. Not only will this show off your personality, it will give your matches a topic for conversation. Your photos are about more than just how attractive you are; your clothes, the pucker of your lips, even your posture tells the story of who you are. Other swipers want to connect with that.
3. BIO
Keep it simple, but don't overlook it. One of Tinder's cofounders revealed that people are 99 percent less likely to swipe right if you skip the bio section. Make it short, but share a little about yourself and what you're looking for. Even something simple like "looking for a tall boy to be my bowling partner" will do. If you have no idea where to start, make them laugh, include where you're from, or share a cool place you've traveled. Other users want to connect with that.
—Katy Bready
Liked this post? Follow this blog to get more.