Lip balm brands and flavors can reveal a lot about a person's personality. Do you match your lip balm stereotype or break the trend?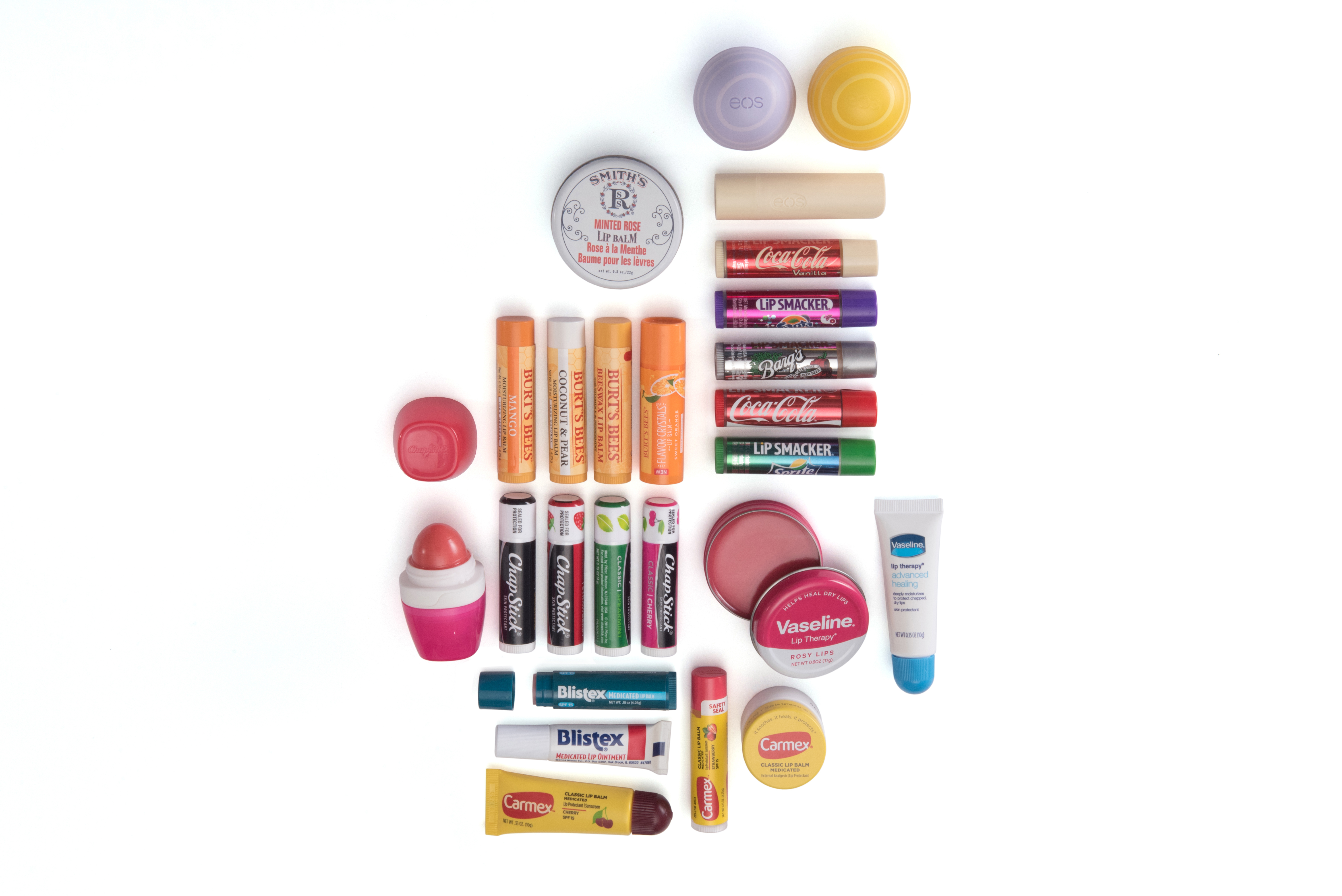 Burt's Bees This group is generally considered to be trendy, even "hipster." They enjoy going hammocking or rock climbing on weekends, but only when they're not out by the King Henry pool.
Lip Smackers While fun and spontaneous, these people are still mentally stuck in their elementary and middle school glory days. They are often overcome with nostalgia about games of hopscotch on the playground, listening to Britney Spears on their Discman.
Smith's Rosebud Salve Elegant, stylish and classy are words that are often used to describe users of Smith's Rosebud Salve. These people value quality and tradition, and are used to the finer things in life. They're not afraid to spend more to get what they think they deserve.
Carmex Family focused, this group grew up with their mothers telling them Carmex was the best, and never questioned why. They're focused on getting the most bang for their buck in all aspects of life.
Eos Trendy and fashionable, this group is always looking for the next big thing, and isn't bothered by the occasional inconvenience of making it fit into their life. Whether it's the latest Provo hot spot or the coolest new show on Netflix, these people have already heard and instagrammed it.
Chapstick The most traditional group uses the brand synonymous with lip care. Users find what works and stick with it. They are resistant to change, and can be fairly stubborn when they set their mind on something.
Blistex This group is most comfortable when out hiking or otherwise communing with nature. Unlike those who use Burt's Bees, these people don't care about being "on-trend."
Vaseline These are the people who forget they need lip balm until it becomes a physical need. Absent minded but sweet-natured these people will make do with whatever is at hand.
­
—Shaye Mullen
Liked this post? Follow this blog to get more.