Making a campfire and toasting marshmallows is a versatile date. It can be romantic or casual, and it can work for couples who are dating officially or for larger group dates. But even the simplest dates can go awry without proper planning, and no one wants to be stuck driving around Provo Canyon looking for an unused fire pit. To help make your fire pit frolics a smoldering success, here is a list of fire pits available for public use in and around Provo, along with a few other tips.
In Provo
Kiwanis Park
The only fire pit in Provo designated by the city itself can be found at Kiwanis park, located at 1019 N. 1100 East. The fire pit is located adjacent to the park parking lot near the largest pavilion.
Apartment complexes
Several apartment complexes in Provo offer fire pits for their residents and their guests to use. Some of these include King Henry Apartments, The Lodges at Glenwood and Liberty on Freedom. See if you have a friend who lives at one of these places and consider planning a group date together.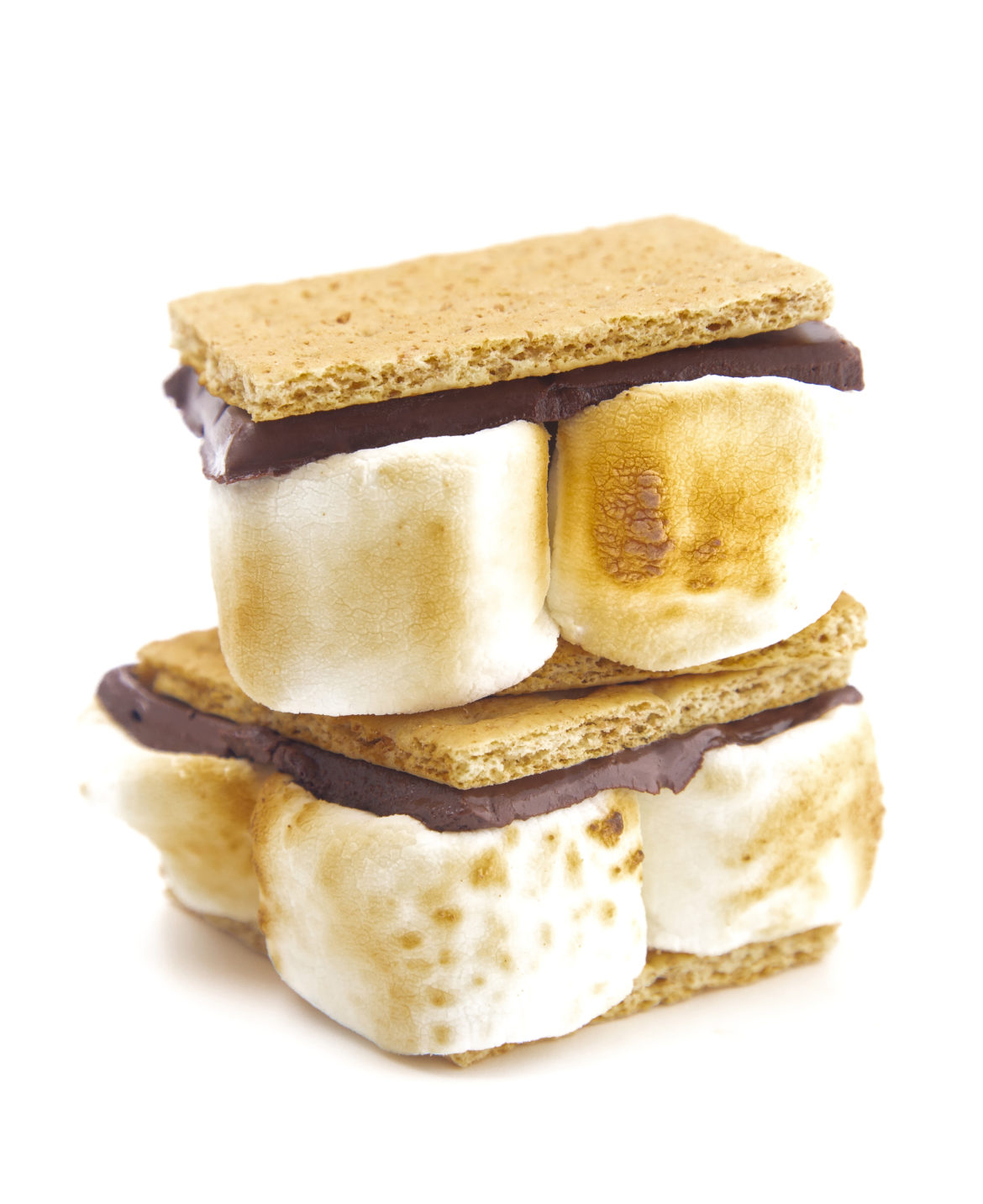 Provo Canyon
Provo Canyon has nine parks and all of them are worth a visit. Of those, five offer fire pits.
Canyon Glen Park
Canyon Glen Park is located two and a half miles from the mouth of Provo Canyon, past Mt. Timpanogos Park and Canyon View Park. It offers seven fire pits lined with metal rings, restrooms, a playground, two covered pavilions, and access to the Provo River.
Nunns Park
Bridal Veil Falls Park is a short walk from the majestic, eponymous waterfall that is a Provo must-see, but marshmallow toasters are better off visiting Nunns Park, which combines that waterfall access with eight available fire pits. Nunns Park also includes a campground with even more fire pits which require a reservation.
Upper Falls Park
Upper Falls Park might be the most underrated of the Provo Canyon Parks. To reach Upper Falls Park, exit Provo Canyon Road on the same road used to reach Bridal Veil Falls Park and keep going a short distance to find a secluded park with plenty of picnic tables and five metal-lined fire pits.
Vivian Park
To reach Vivian Park, which offers a playground and three fire pits, drive up Provo Canyon Road and take a right on South Fork Road over a bridge. You'll find this small park nestled near the river and a small community of homes.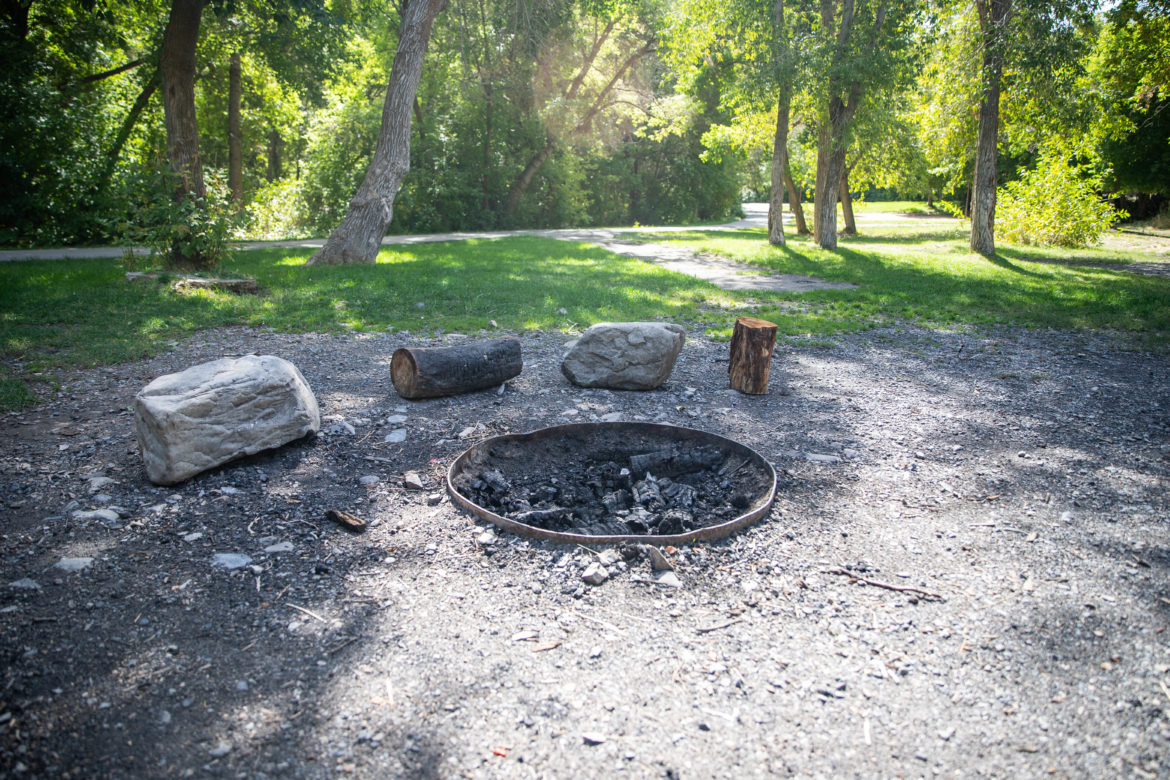 South Fork Park
Two miles past Vivian Park along South Fork Road, you'll find a secluded but well-kept park nestled in the mountains. South Fork Park has 19 fire pits.
Other Tips
Obey the law
This should go without saying, but always make sure you look up the relevant laws for the place where you will be having your fire.
Check if you need to make a reservation
Sometimes fire pits can be reserved online in advance. Check to see if this is an option when planning your date.
Bring some water
Once you're done with your fire, you must have a way to put it out. It isn't safe to leave the embers smoldering in the fire pit when you leave, so bring a container with water to pour on the coals before you head out.
Bring what you need to start the fire
In addition to large pieces of firewood, it's also a good idea to bring some old newspaper and some smaller pieces to make the process of getting the fire started easier.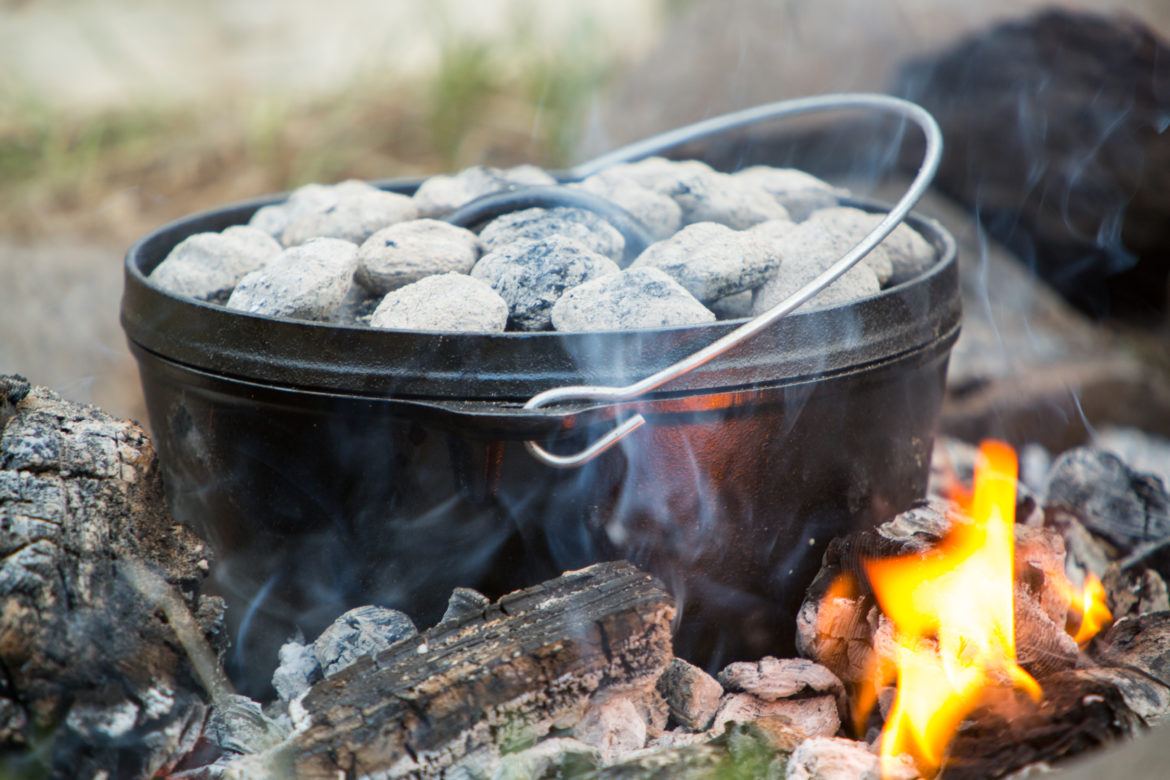 Liked this post? Follow this blog to get more.