Halloween on BYU campus is kind of a big deal. If you ever thought you were too old to dress up for Halloween in college, think again. In honor of this tradition, we decided to host our very first couples costume contest on BYU campus. We had photographers stationed around campus to capture all of the couples costumes and opened it up to entries via Instagram. From there, we picked the top eight and posted them on our Instagram story. From those eight contestants, our Instagram audience chose their favorite couples costume.
And the winner is….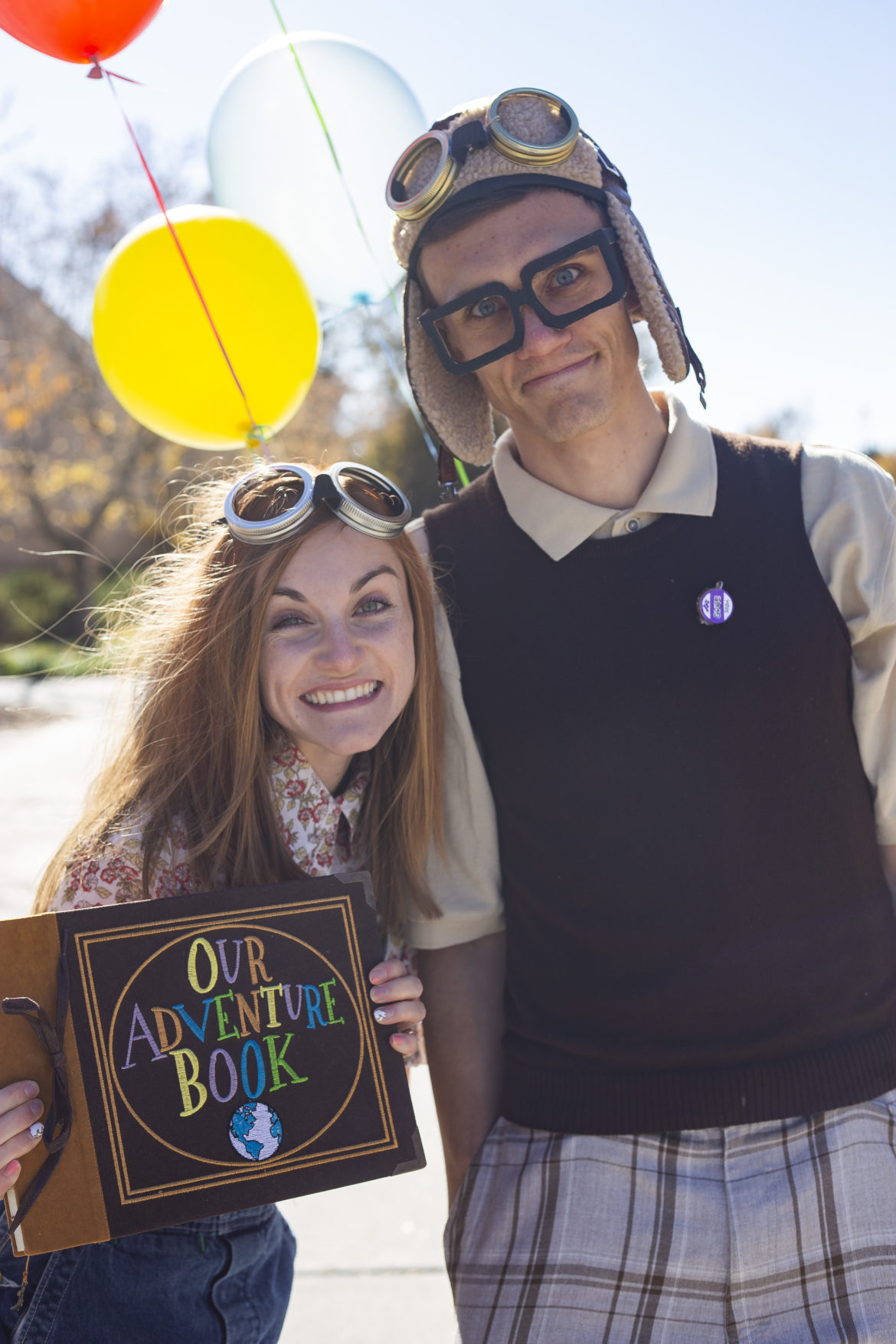 Congratulations to Bekah & Conner for having the best couples costume this year. Not only do they get bragging rights, but they will also receive this amazing date night gift basket!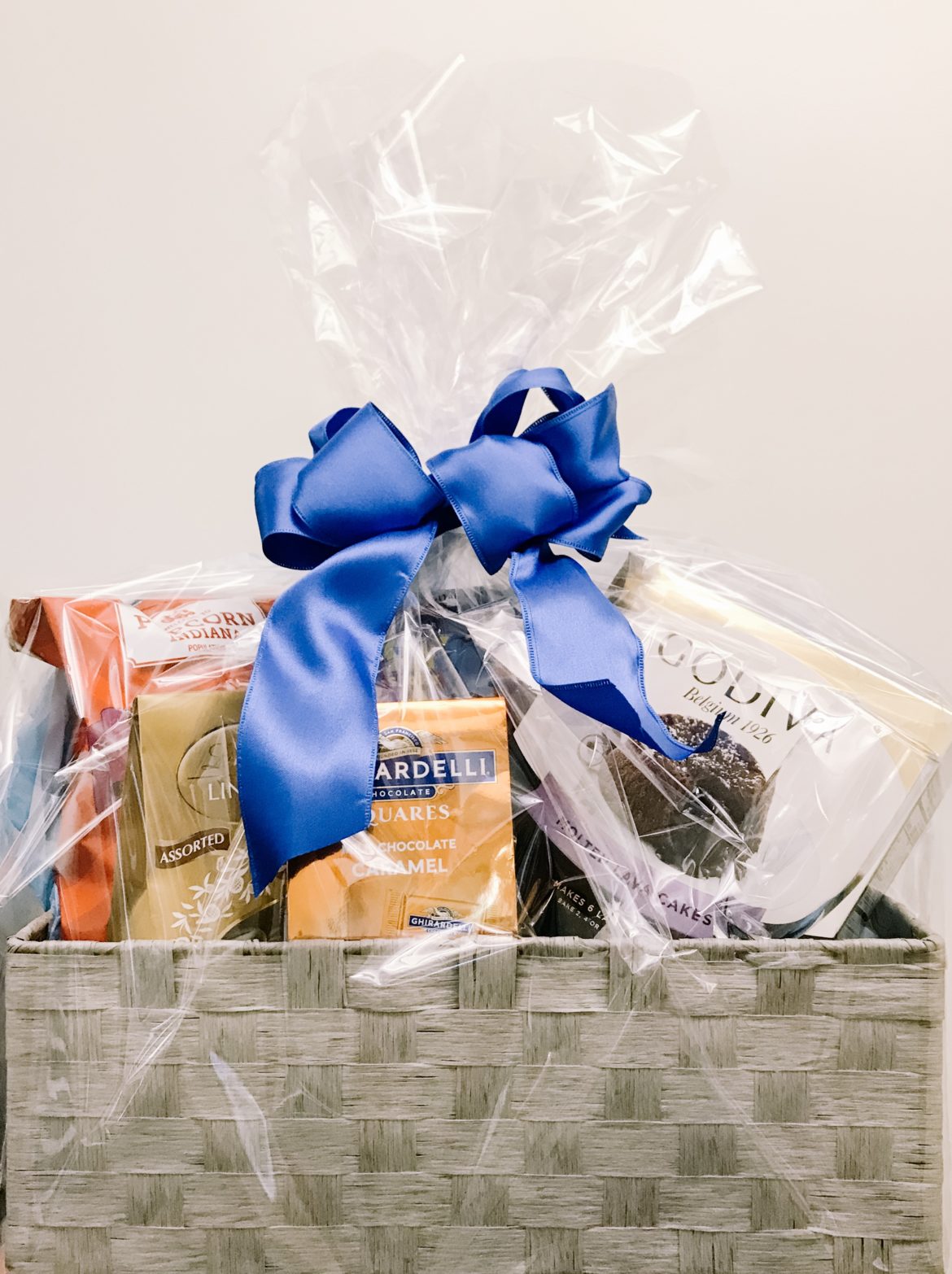 I know you are probably dying to see the other contestants so we have included the other seven costumes that were running against each other for the title.
Second Place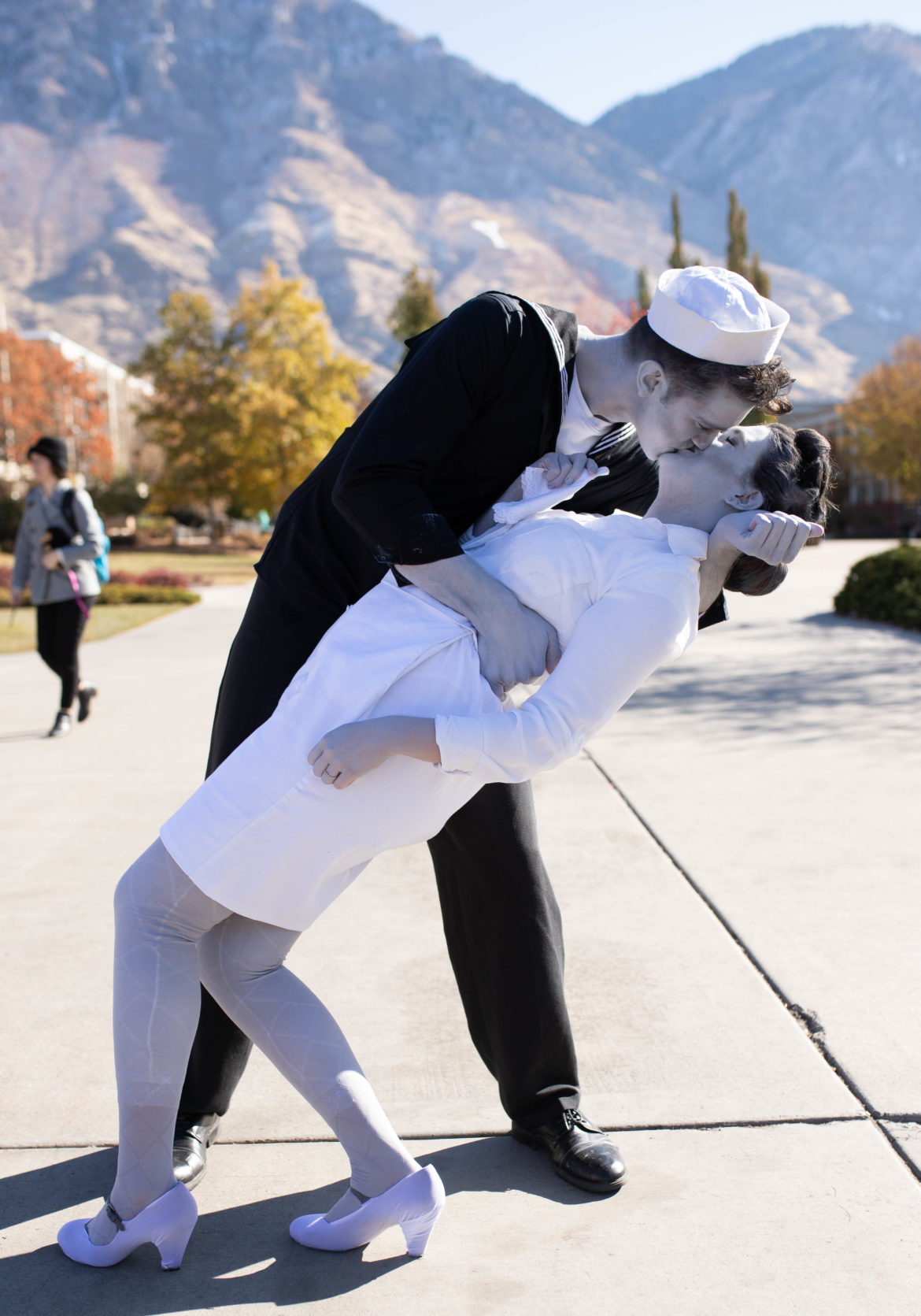 Third Place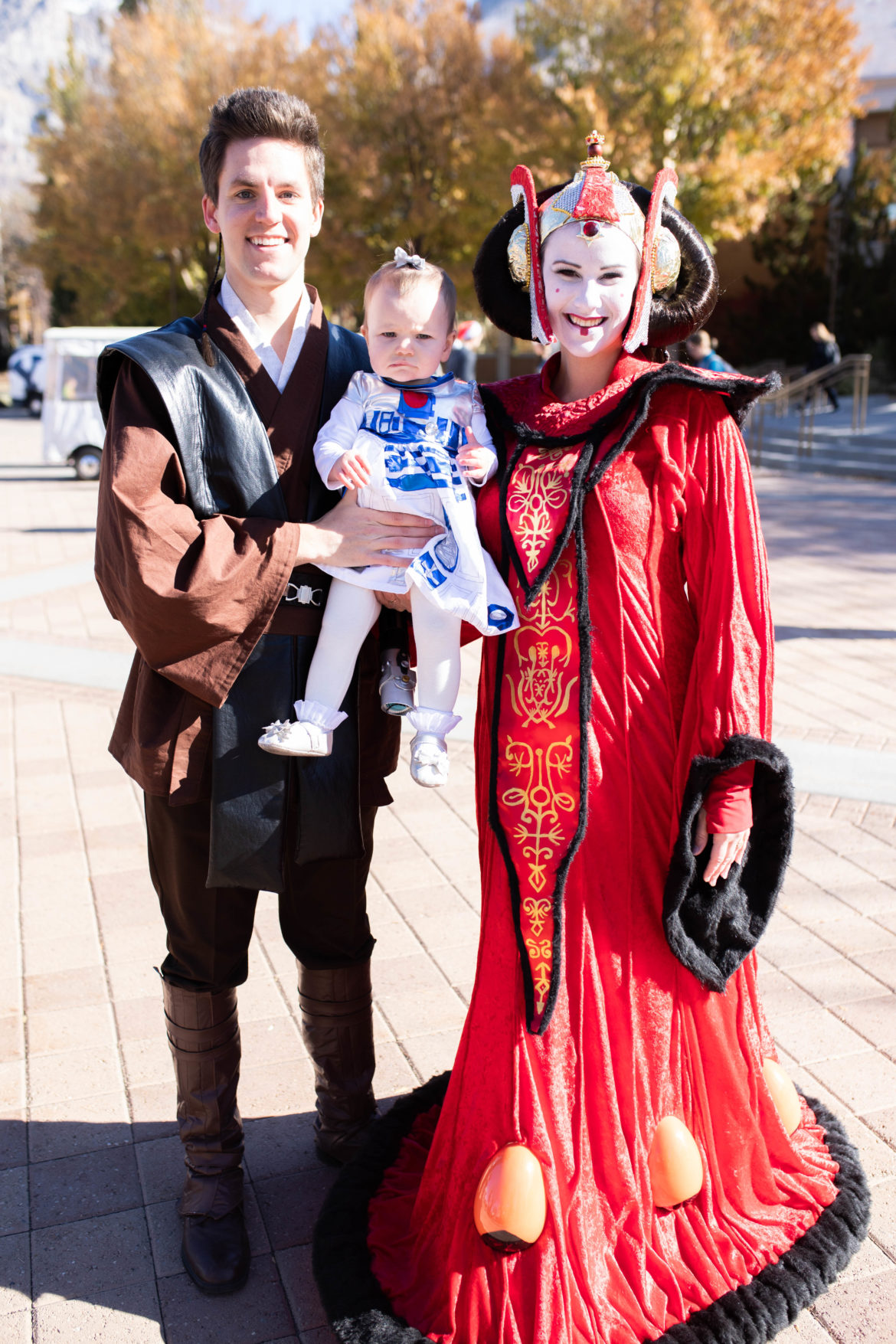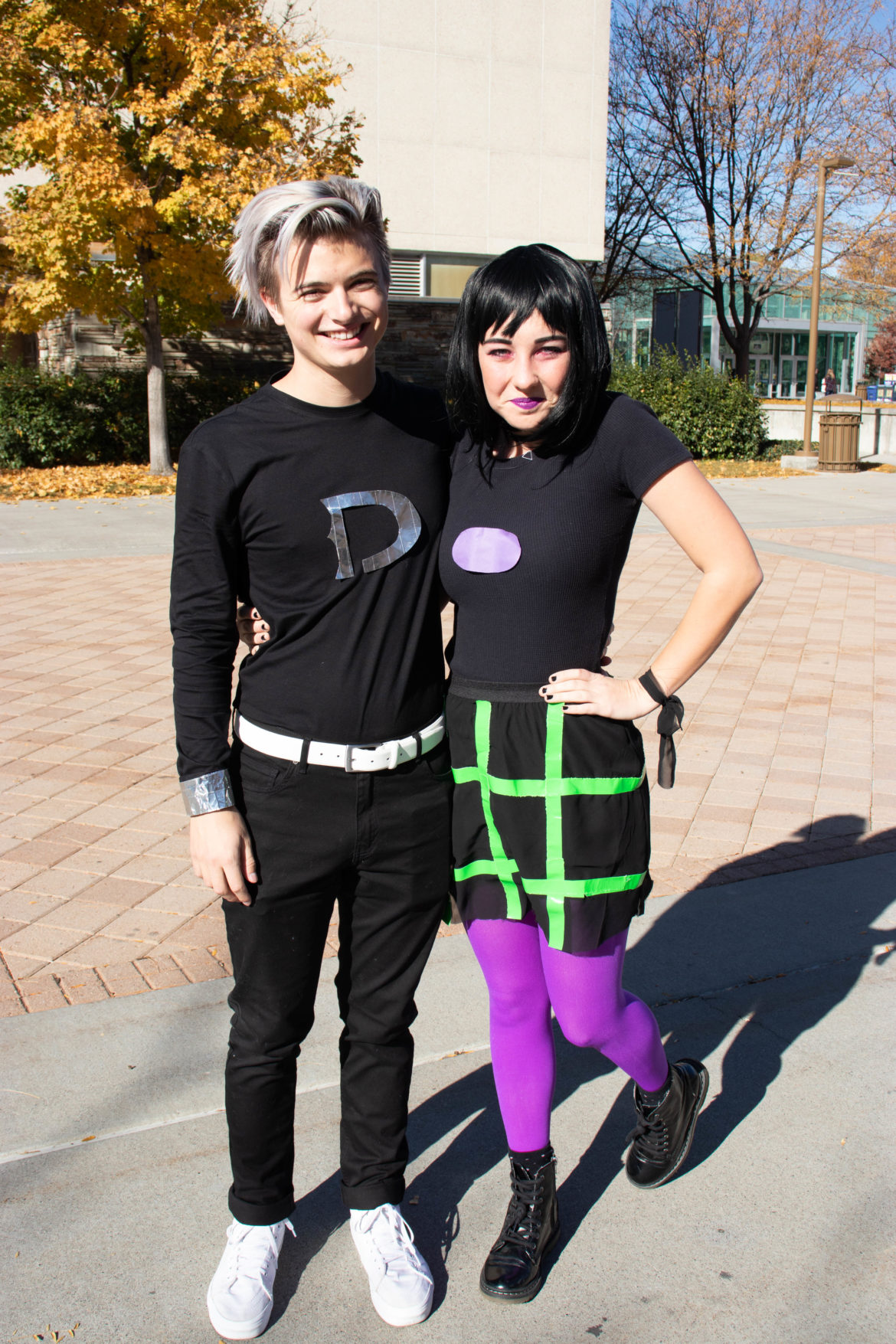 Fourth Place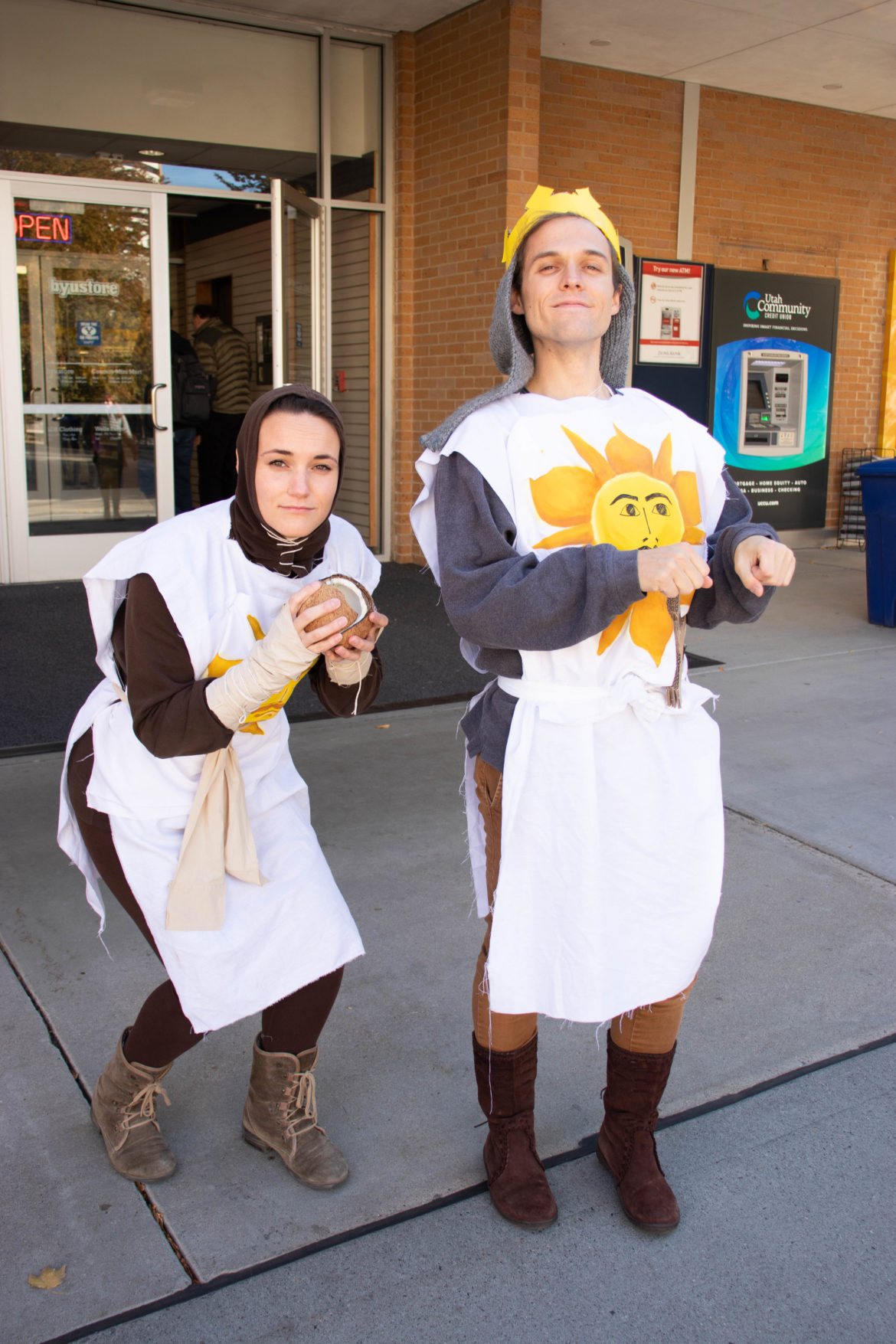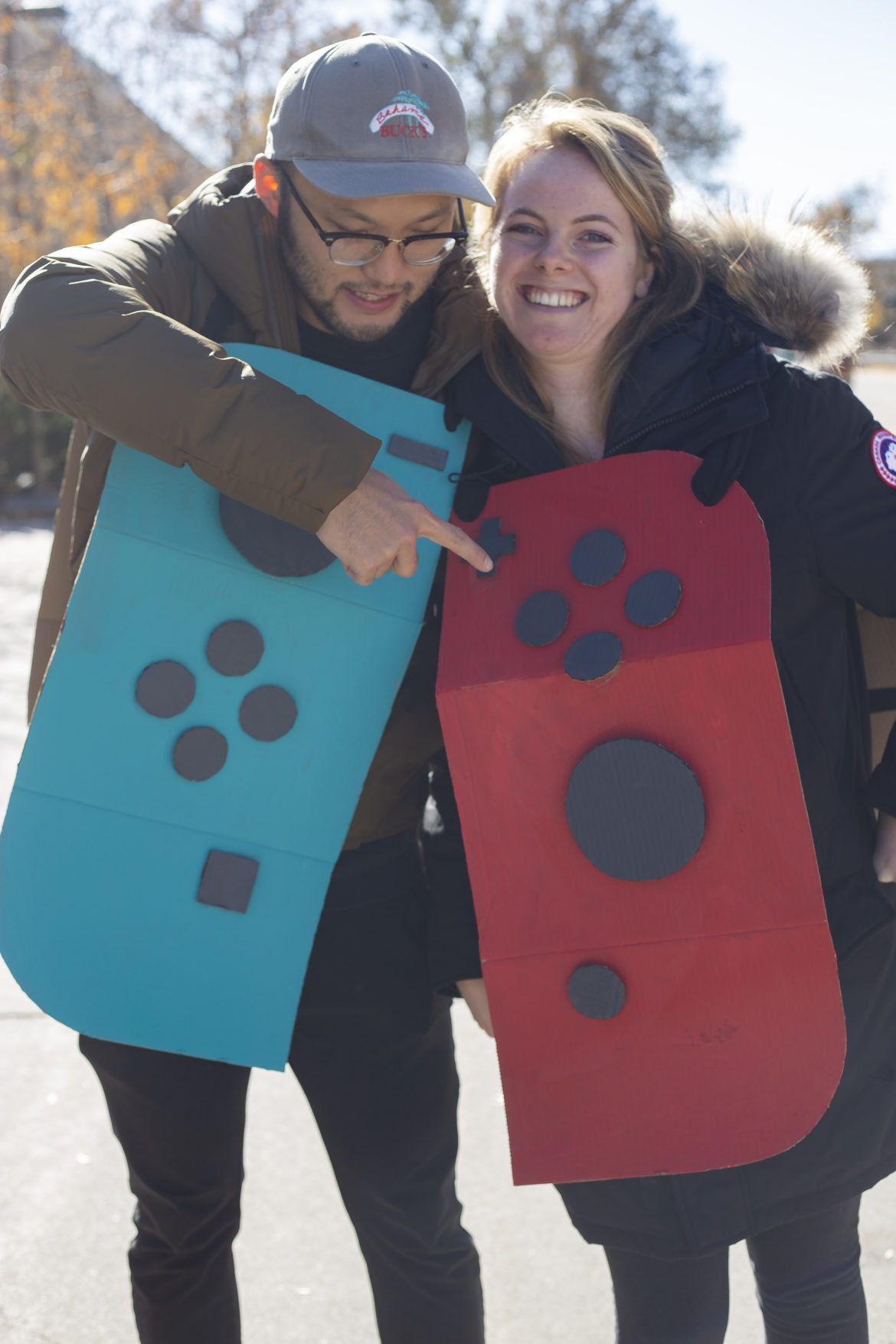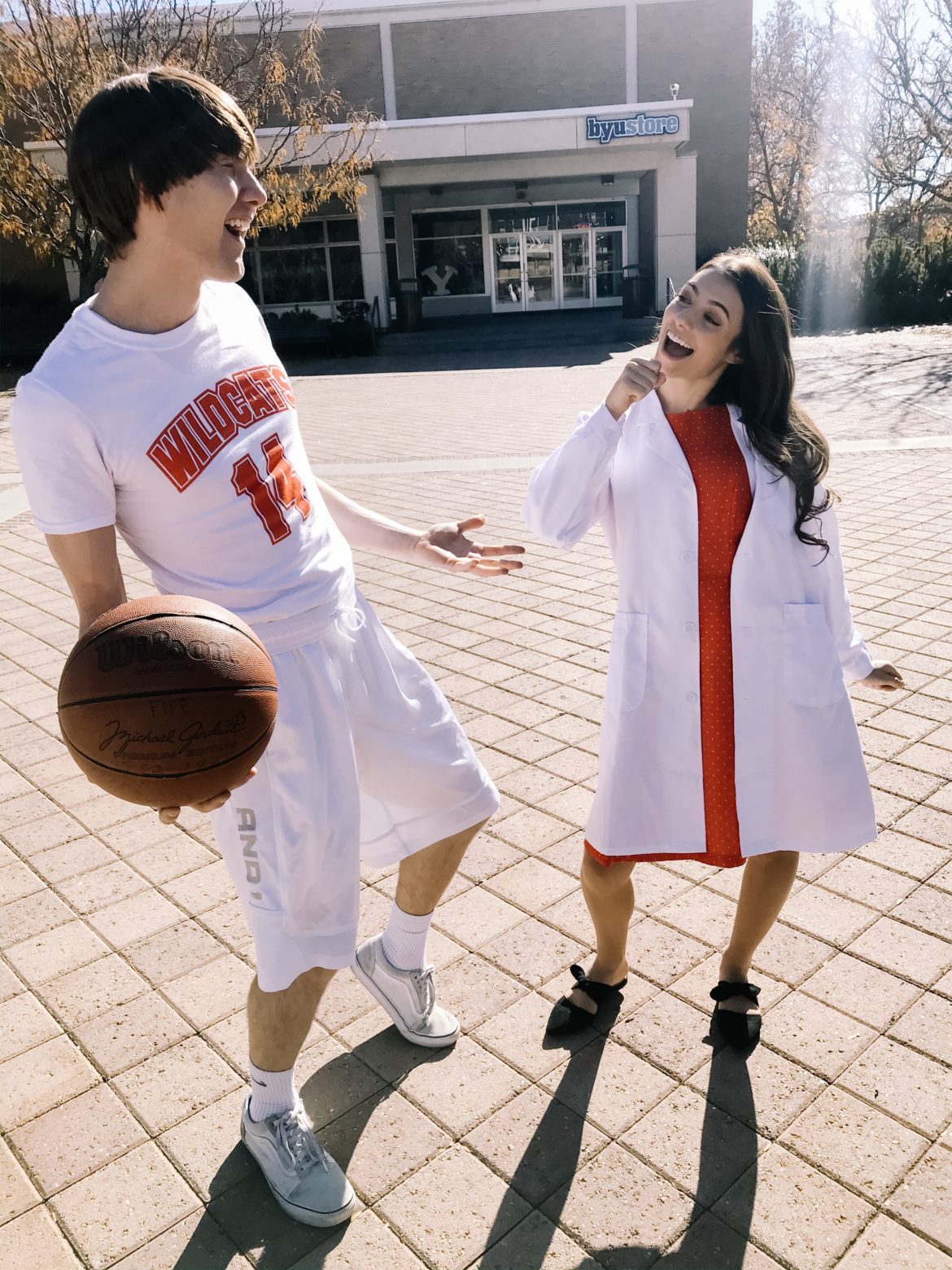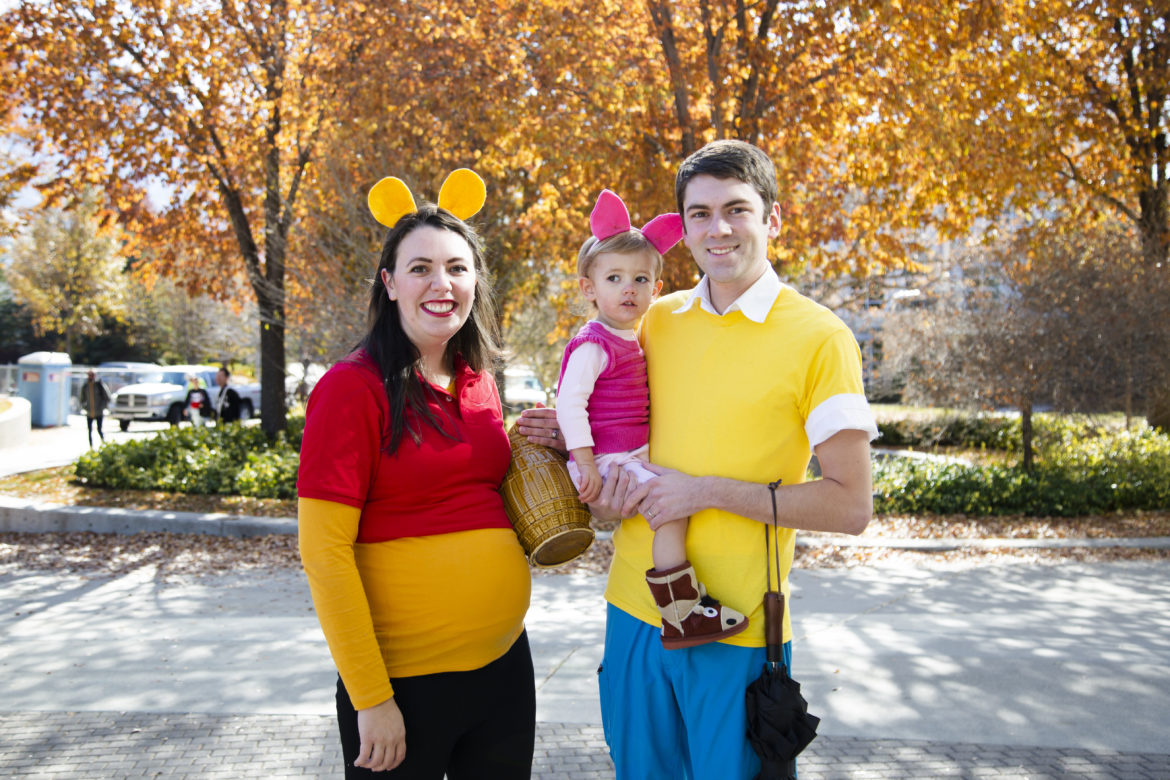 Honorable Mentions
As you can see, there were too many incredible costumes to chose from. Here are just some of our favorites.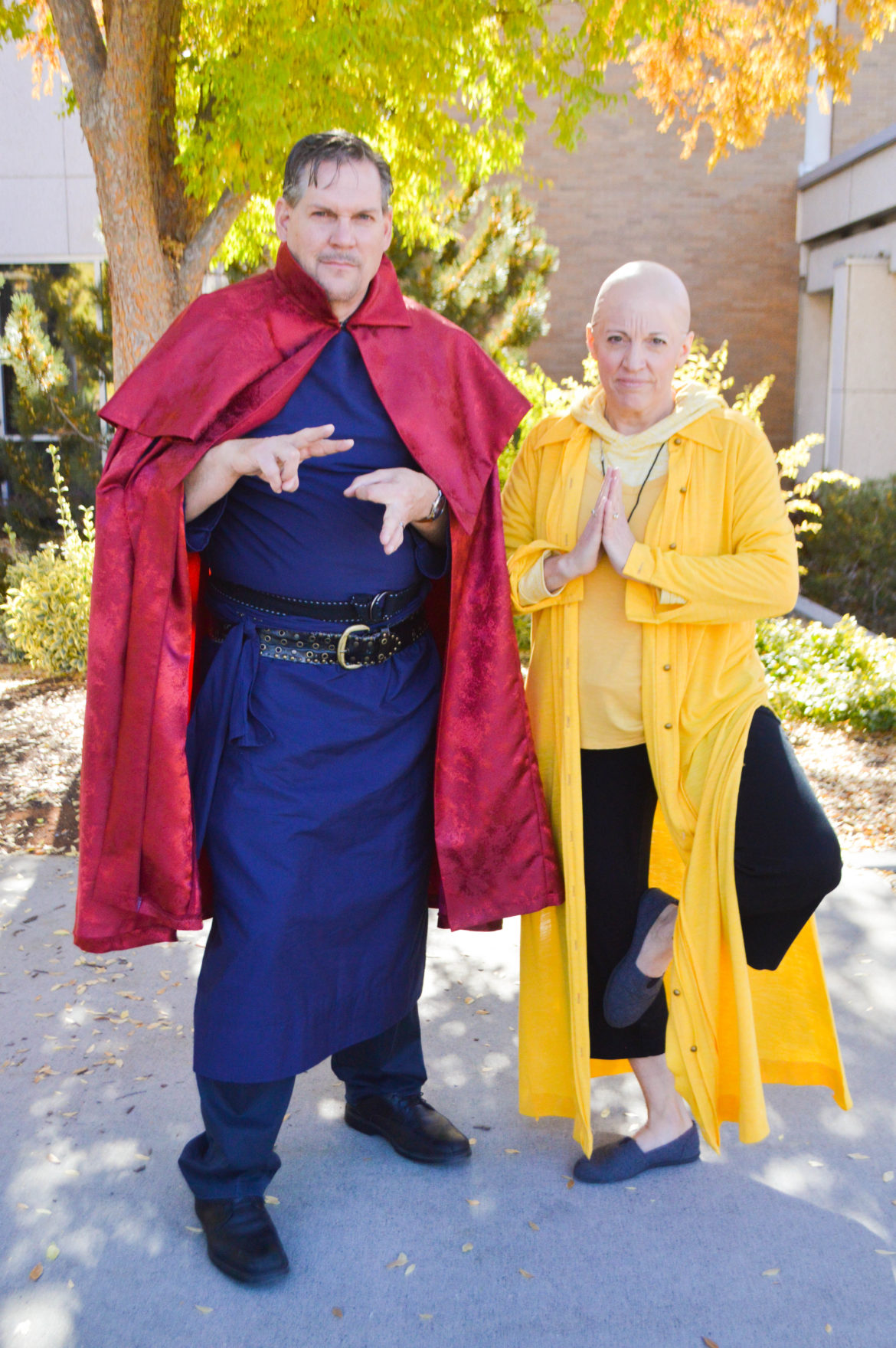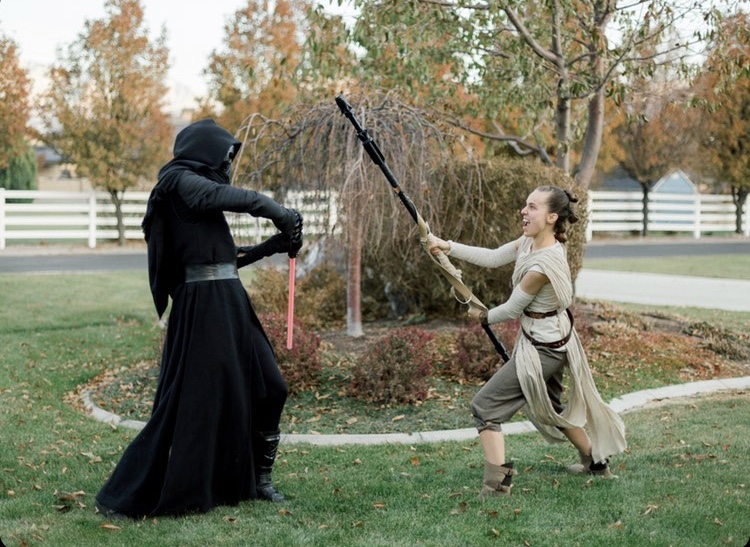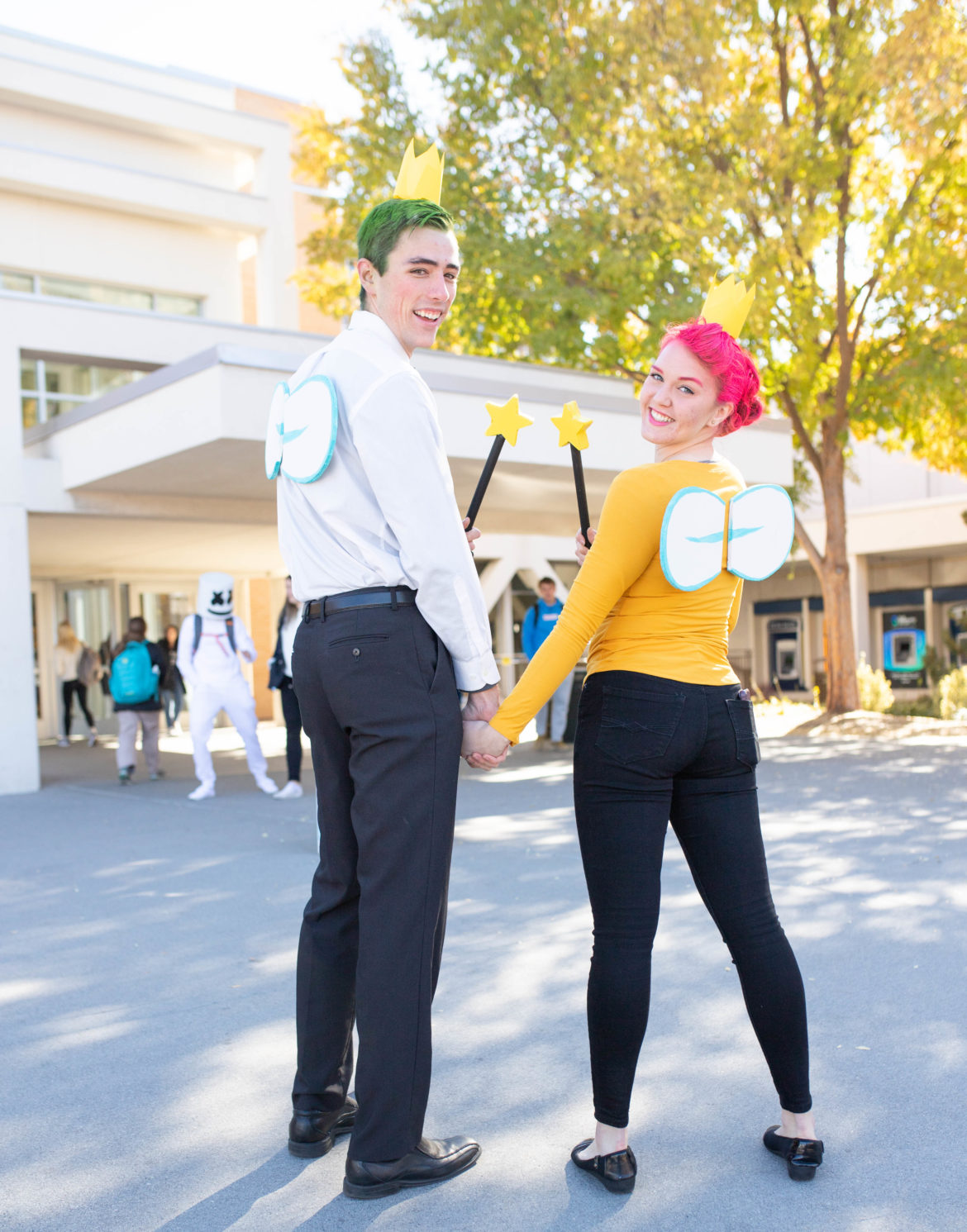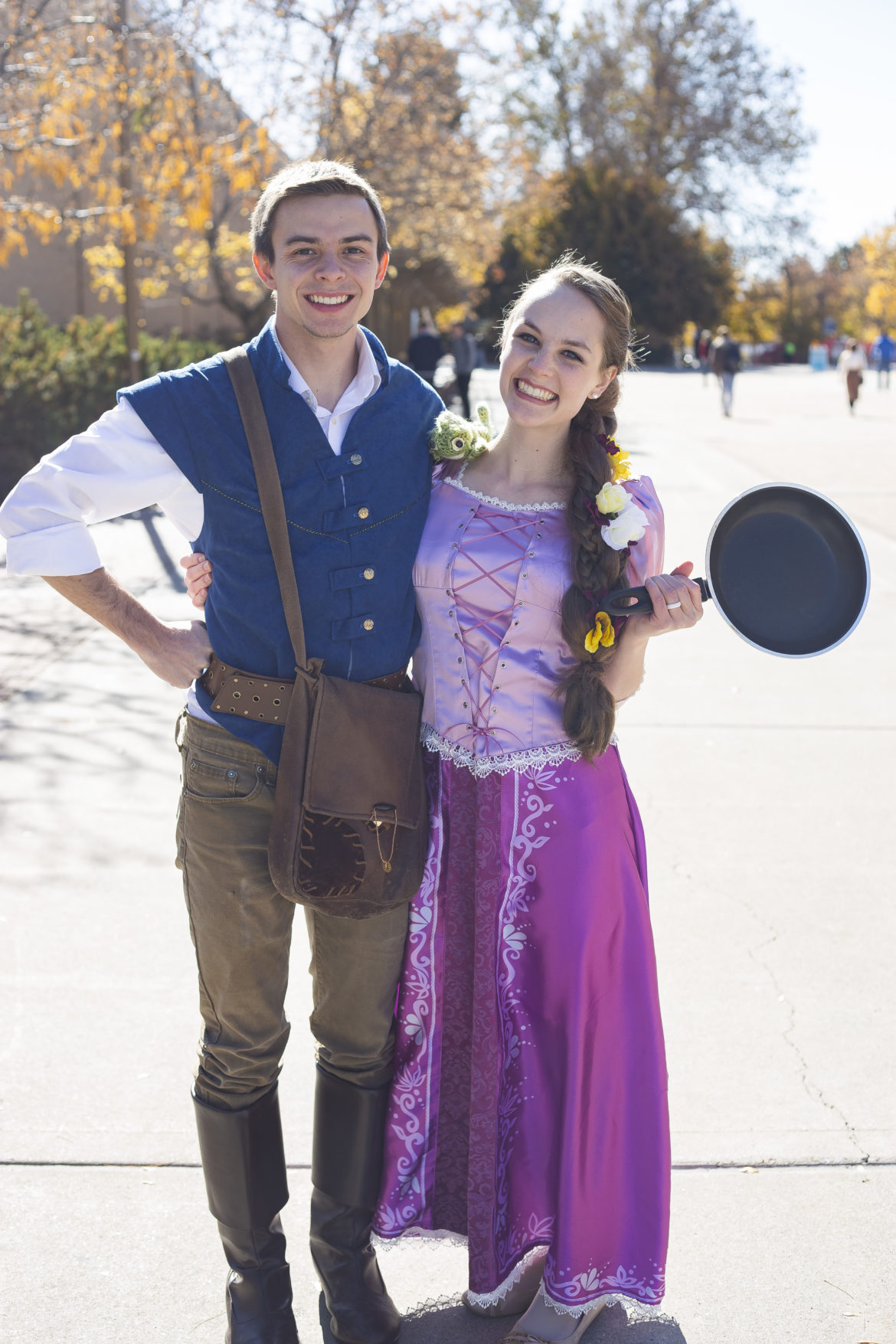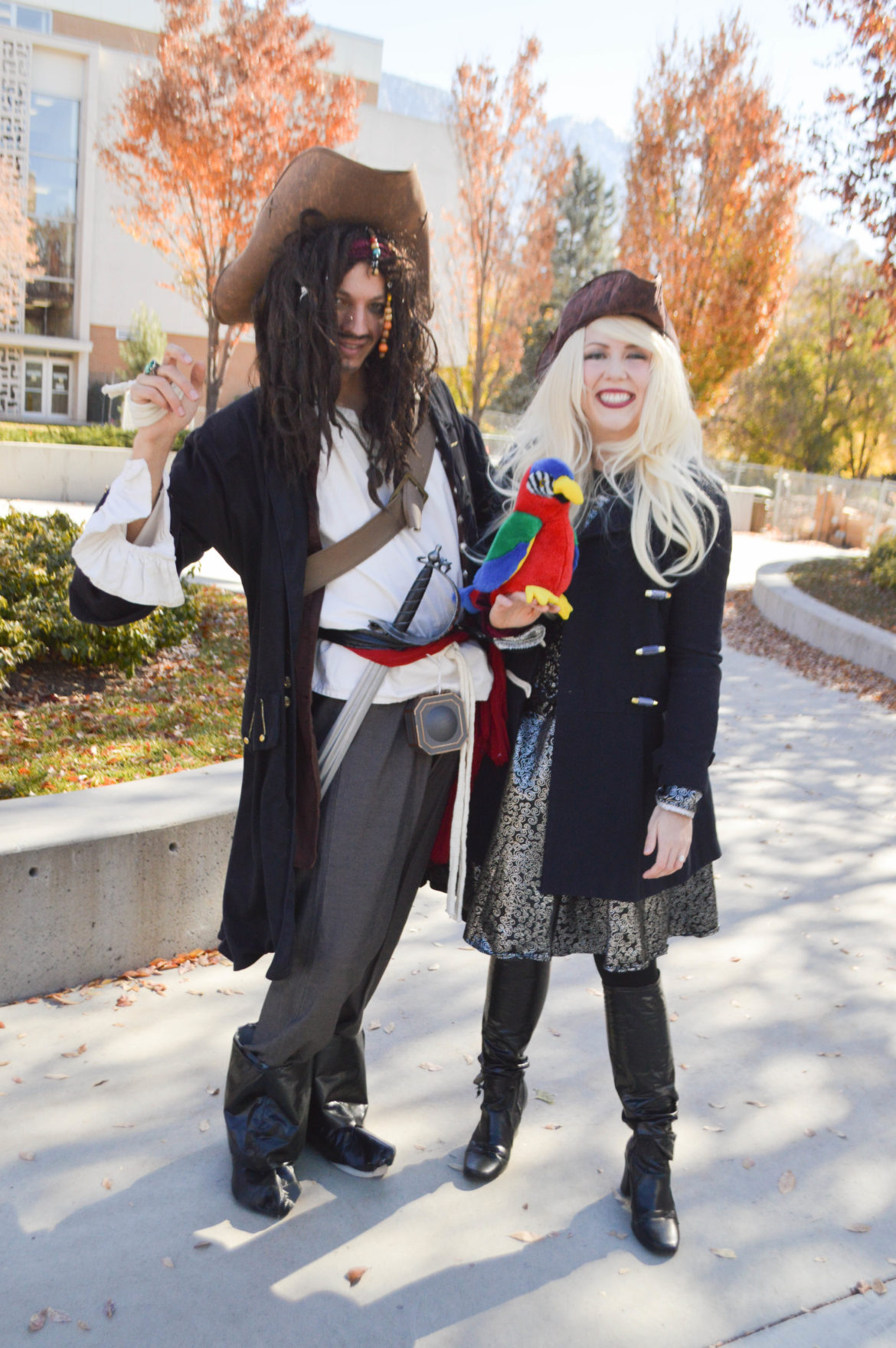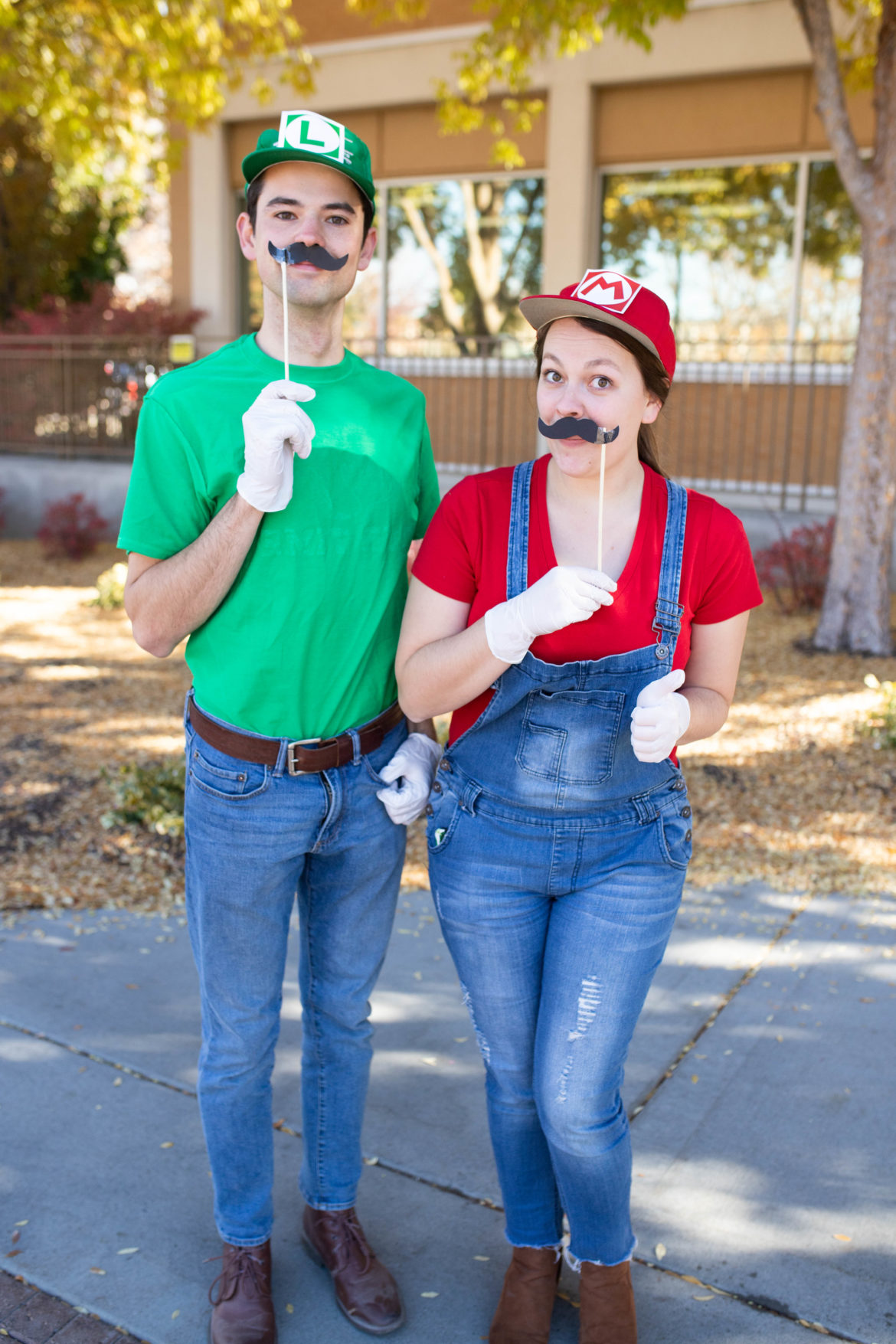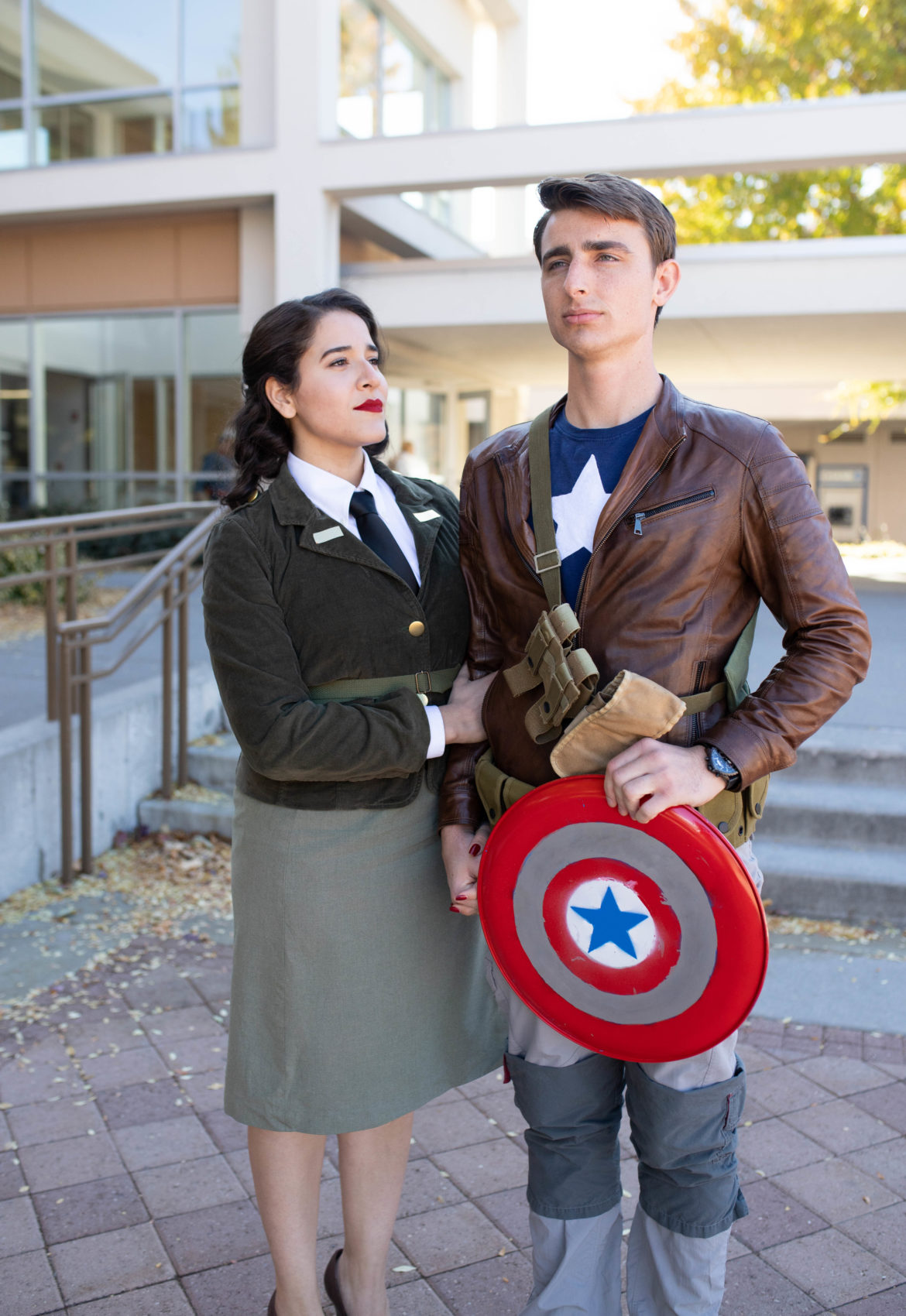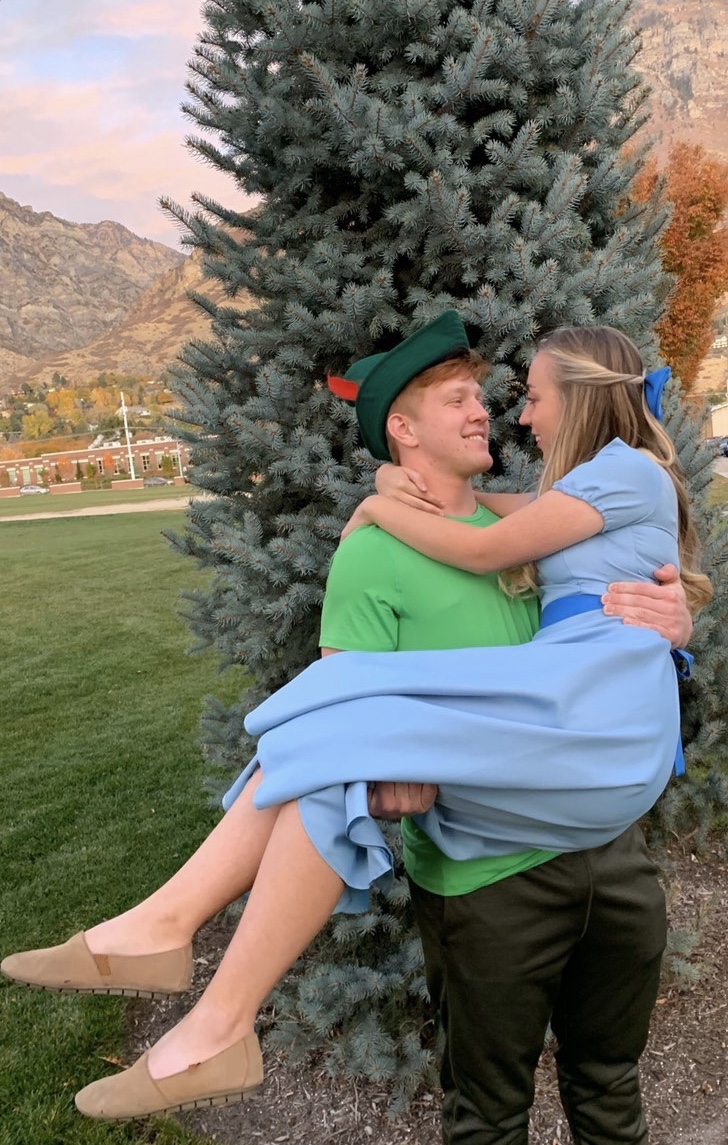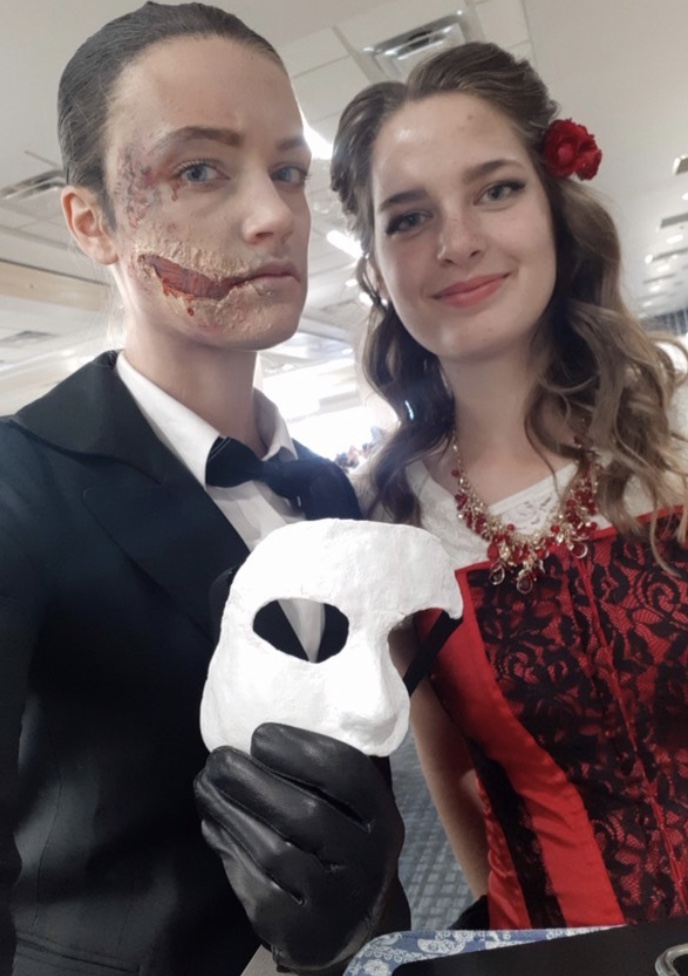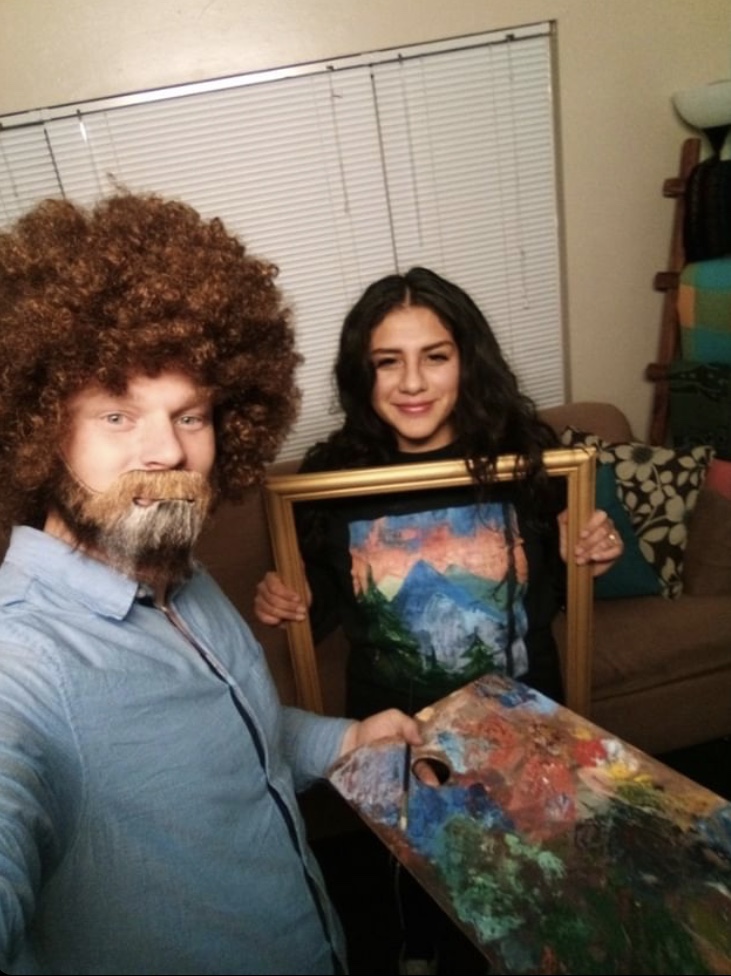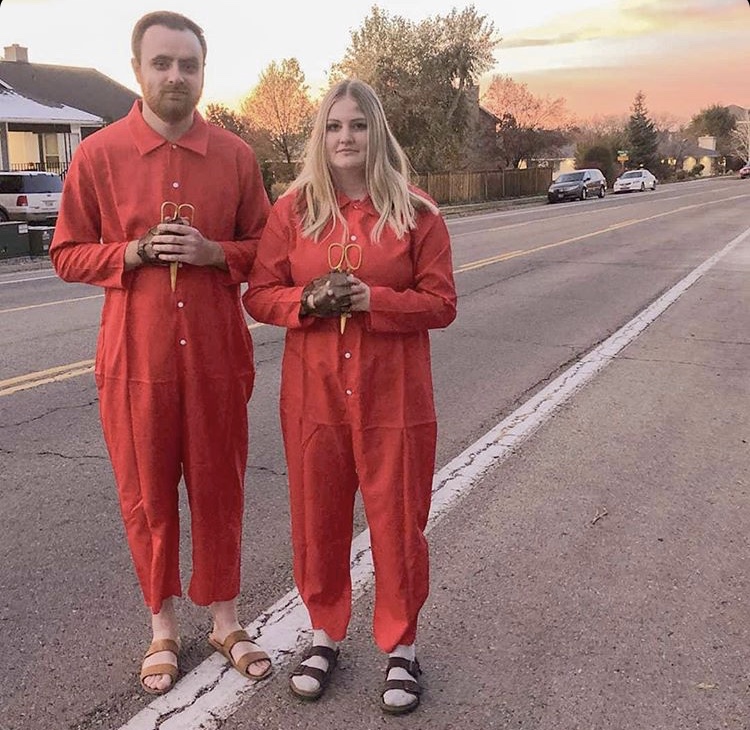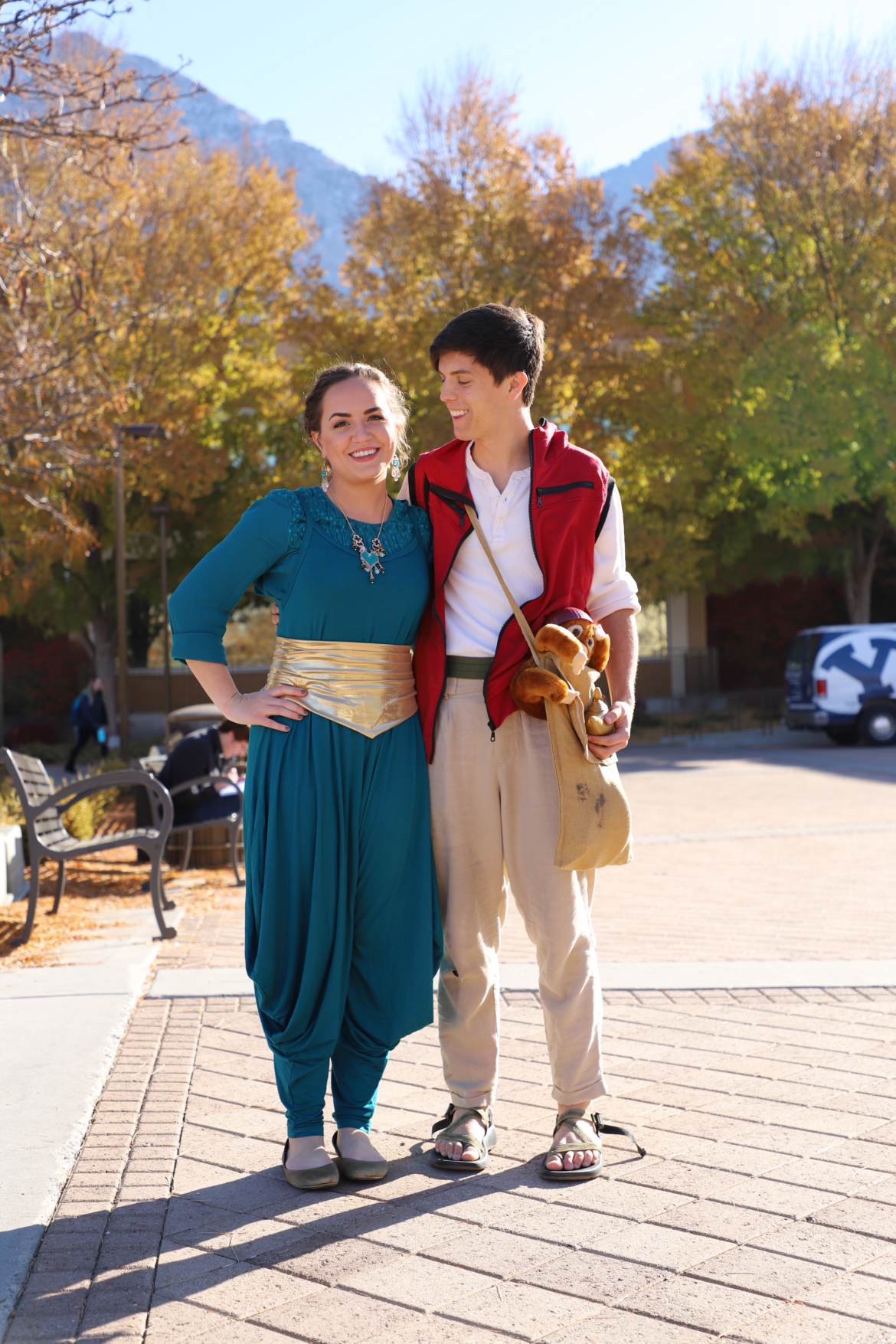 A special thanks to everyone, including photographers, who participated in this contest. We can't wait to do this again next year!
Liked this post? Follow this blog to get more.